We provide comprehensive, inter-disciplinary and specialized consultancy services in different areas of the law.
Our services are targeted at StartUps, small- and medium- sized companies, private parties, entities and NGOs. We work side by side with the entrepreneurs from the very beginning.
​We believe that a global vision and technological innovation are essential.
​We represent our clients in the Autonomous City of Buenos Aires and in different jurisdictions of the Province of Buenos Aires.
​We have a network of consultants throughout the Argentine Republic and in other Latin American countries.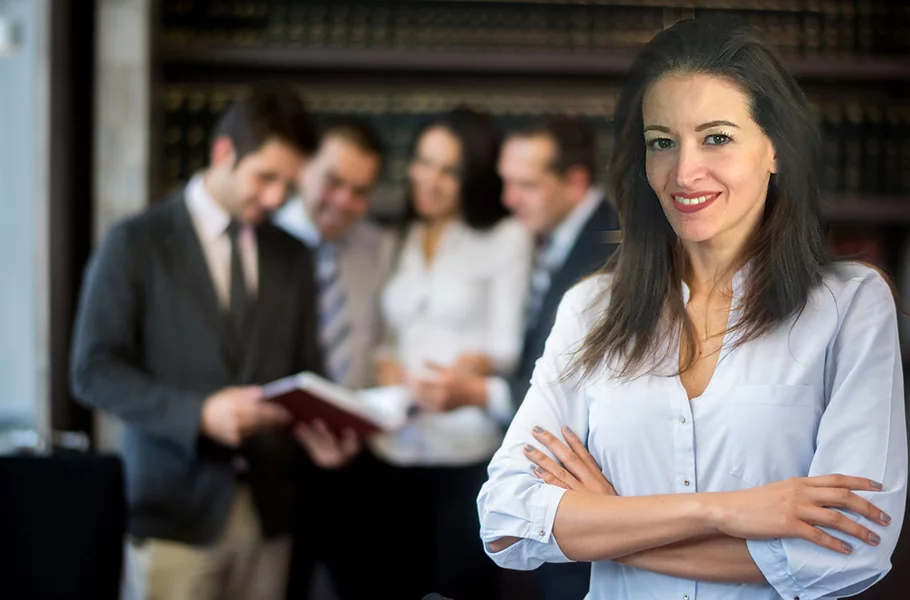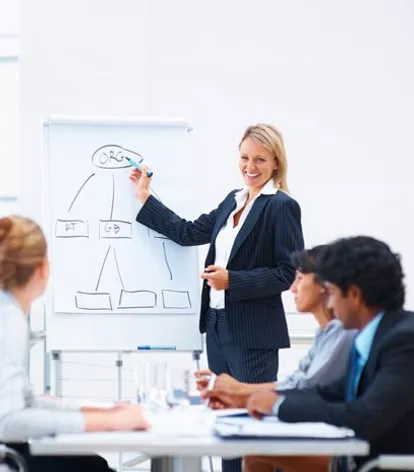 Partially registered work
Suspensions
Wage cuts
Wage differences
Labor rights
Agreements before the Mandatory Labor Conciliation Service (SECLO)
Collective bargaining agreements
Discrimination / Mobbing / Sexual or moral harassment.
Contract termination / Dismissal
Labor compensation
Social security contributions
Contributions to union-run health insurance plans (obras sociales)
Union contribution
Claims before Workers' Compensation Insurer
 Occupational diseases
Work accident
 Accidents during the journey to and from work
Obligations under the Work Risk Law
Labor security and hygiene
Domestic workers​
Retirements before the Argentine Social Security Administration (ANSES) and the Social Security Institute (IPS)
Teacher retirement
Retirement for age
Disability retirement
Direct or indirect pensions
Service acknowledgments
Historical reparation
Debts for contributions
Obligations for services paid abroad
Moratoria
Lawsuits for social security readjustments
Lawsuits for teacher remuneration readjustment
Monitoring of readjustment court decisions
Proceedings before the Federal Public Revenue Administration (AFIP)
Claims of coverage to union-run health insurance plans
Filing of actions for the protection of constitutional rights (amparos) before union-run health insurance plans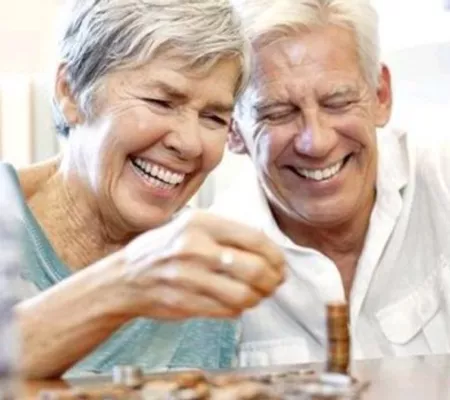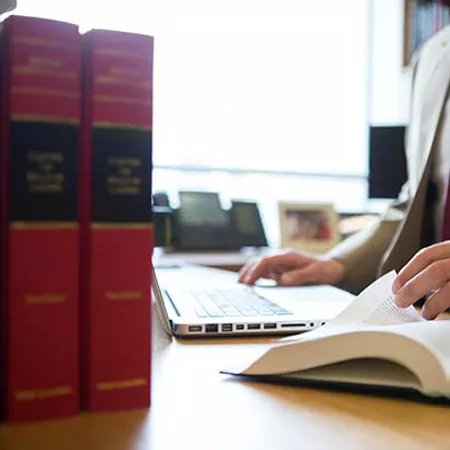 Mortgage foreclosures
Pre- and post- contract comprehensive consultancy services, preparation, drafting and review of agreement
 Execution proceedings for breach of contract
Urban leases
Matters related to rights in rem
Damages caused by neighbors
Medical and other professions malpractice
Press responsibility
Environmental damage
Car accidents, train accidents, etc.
Falls on the street, accidents in soccer fields, accidents at educational facilities, etc.
Condominium Execution proceedings to collect common expenses fee
Attachments Restrictions
Amparos or other actions before union-run health insurance plans
Rights of the disabled
Claims before the Argentine Institute against Discrimination, Xenophobia and Racism (INADI)​
Family Law and Succession Law
Divorces
Child support regime
Visits regime, personal care, parental responsibility
Division of the marital assets
Paternity actions
Adoptions
Preparation of files to be submitted to the Sole Registry of Foster Care Candidates for Adoption (RUAGA)
Specialized attention for victims of toxic relationships and violence
Succession related-matters: wills, estate administration, division of inheritance, etc.​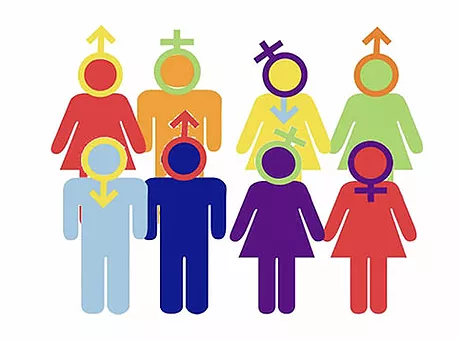 Sexual and reproductive rights
We are pioneers in legal issues seeking the fundamental transformation in the health area and the reproductive rights
We provide legal advice on:
​Medical assisted reproduction treatments
Lawfully-held embryo
Sex-change treatments according to the gender identity law
Reproductive and sexual rights discrimination
Access to nonpunishable abortion
Demands to Superintendencia de Riesgos de Salud. (Superintendence of Health Coverage)
Writ of protection on lack of coverage in hospitals, health centres and health plans
Writ of protection on enforceability of the totality of the sexual and reproductive rights
Access to surrogate motherhood in Argentina and abroad.

Legal advice on applicable legislation and jurisprudence

Writing treaties on procreation will and reported consent

Parentage procedures for children born by surrogacy

Preventive registration for children born by surrogacy in the Ciudad Autónoma de Buenos Aires DISPOSICIÓN N.º 93/DGRC/17 (Autonomous City of Buenos Aires)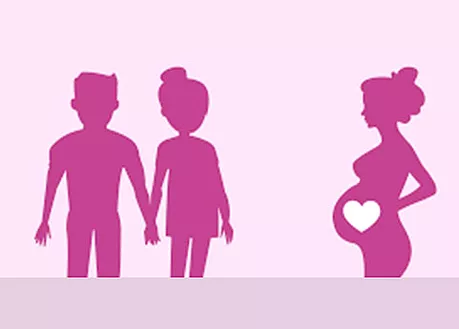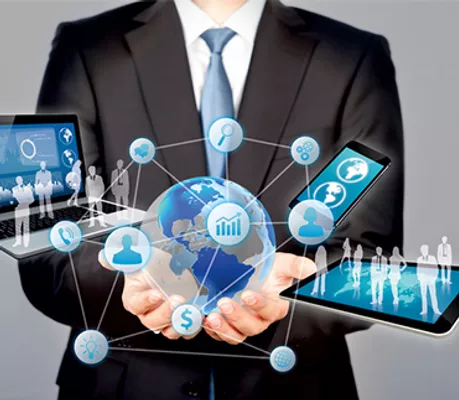 Data protection and privacy consultancy

Cookies policy

E- commerce

Right to oblivion

Management of online reputation through external associates: www.leynetconsultores.com

Tech contracts about emerging technologies Non Disclosure Agreements BYOD policy (Bring Your Own Device).
Product liability

Claims for breach of utility contracts

Pre-paid health care plan

Union-run health insurance plans: lack of coverage

Improper inclusion in the Veraz debt record and/or in other business reports

Misleading advertising

Bank abuse​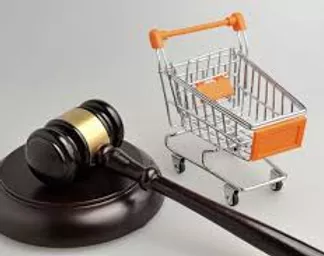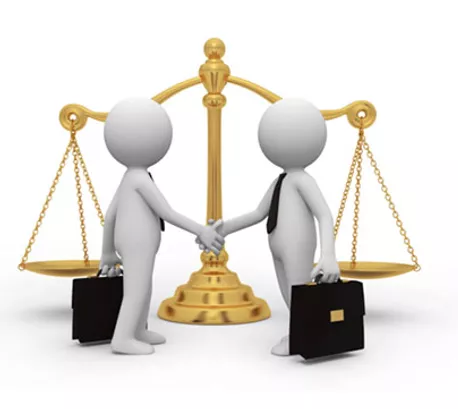 Company organization

Conflicts among partners/shareholders

Purchase and sale of shares/companies

Mergers and acquisitions

Unfair competition

Representation of creditors, debtors or others in negotiations and in any kind of cases or lawsuits

Foreclosure of mortgage loans and chattel mortgages

Advice on the adoption and making of corporate agreements

Execution proceedings on negotiable instruments: checks, notes, etc.​
Comprehensive consultancy services for small- and medium sized companies
We provide advice to define the legal planning guidelines and strategies of the company and its daily operations.

Pre-paid fixed fees. Focused on company maintenance. Our fixed fees are tailor-made to the needs of our clients and we deliver quality legal services. Through this pre-paid monthly aid, you, or your company or association will have at all times a professional ready to answer your queries and give you full customized advice in all the areas.
With this fixed-fee system, our clients have the peace of mind that comes with knowing that there will always be a lawyer available to help them.

A specific problem is usually more expensive than a whole year of controlled fixed fees. We seek to turn your variable costs into fixed ones in order to increase foreseeability.​